Electrical, Plumbing & HVAC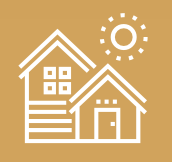 Expertise and Quality You Can Depend On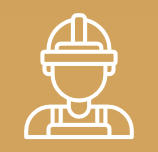 Full-Service General Contracting Company with a Reputation for Excellence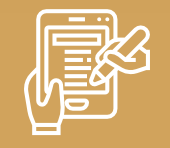 Your Trusted Partner for All Your Construction Needs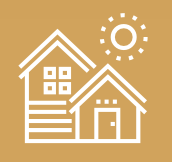 Expertise and Quality You Can Depend On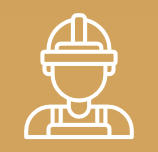 Full-Service General Contracting Company With A Reputation For Excellence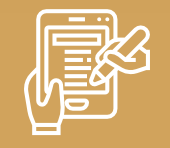 Your Trusted Partner for All Your Construction Needs
We Provide Emergency Services
We're committed to excellent Services
At QCG Services, we have a team of expert technicians ready to help with your electrical, plumbing, and HVAC needs. Whether you need a simple repair or a major installation, we have the knowledge, experience, and equipment to do the job correctly. Our team is dedicated to delivering top-quality work and exceptional customer service, so you can trust that your project is in good hands. In addition, we're the experts to call for your home maintenance and service needs. Contact us today to learn more about our services and to schedule a consultation. Let us help you keep your home running smoothly.
Are you in need of professional and reliable home improvement services?
Our team of experienced contractors is here to help. From minor repairs to major renovations, we have the skills and resources to handle all aspects of your project with care and attention to detail. We offer a wide range of services, including electrical, plumbing, HVAC, concrete work, and more. We'll work with you to understand your vision and needs and create a customized plan to bring your project to fruition.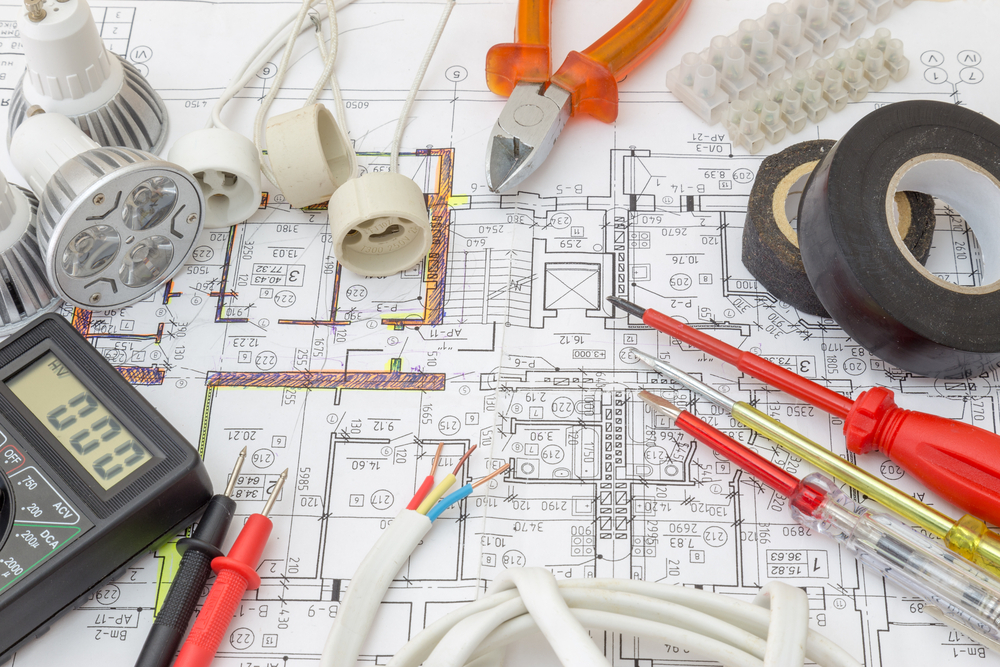 "After the hurricanes, my sister and I both had a new roof installed by this company. The crew installing the roofs were professional & skilled. They are definitely pros! The owner, Anthony & his lead men are very communicative & extremely helpful throughout the entire process which made us feel very secure about the job. I would highly recommend them for any of your construction needs."
"Thanks to Quillen Construction for the AWESOME job! Called on short notice and the finished product couldn't be better! Antonio was very efficient, precise and kept the project area very clean and even cleaned the kitchen before he left! I would HIGHLY recommend giving them a call for any projects! Thanks again Anthony!"
"Super happy with our major bathroom remodel with Quillen Construction. Clear communication from the start, excellent coordination throughout, and final pricing as quoted from the start. They even did a bit of extra work that we didn't anticipate and didn't miss a beat. Exceptional experience and I highly recommend!"
"Awesome construction company! They remodel and can build from the ground up. If your looking for someone local and reliable, look no further than Quillen Construction Group!"