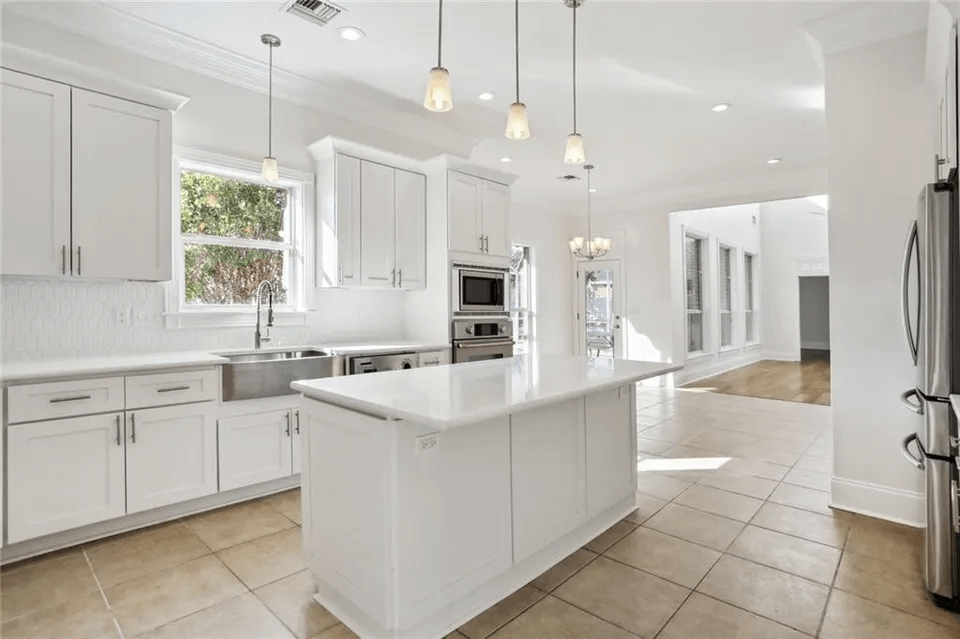 We Pay Close Attention to Detail.
At QCG Services, we understand the importance of expertise in creating the perfect kitchen for you. With meticulous attention to detail, we treat each project as if it were our own, ensuring that your small kitchen remodel or comprehensive kitchen and bathroom remodeling is executed to perfection. Our dedicated team works tirelessly to deliver results that meet your specifications and transform your home within the agreed-upon timeline. Trust us to bring your vision to life and provide you with a remodeled kitchen and bathroom that exceed your expectations.
We are experts in Kitchen Remodels
At QCG Services, your vision drives our Kitchen Remodeling New Orleans expertise. As leading general contractors, we turn your Small Kitchen Remodel dreams into reality, tailoring every detail to your unique style and needs. Our team collaborates closely with you, guiding every step to enhance both your home's value and functionality. Choose the premier Kitchen Remodel Company New Orleans for unmatched transformations.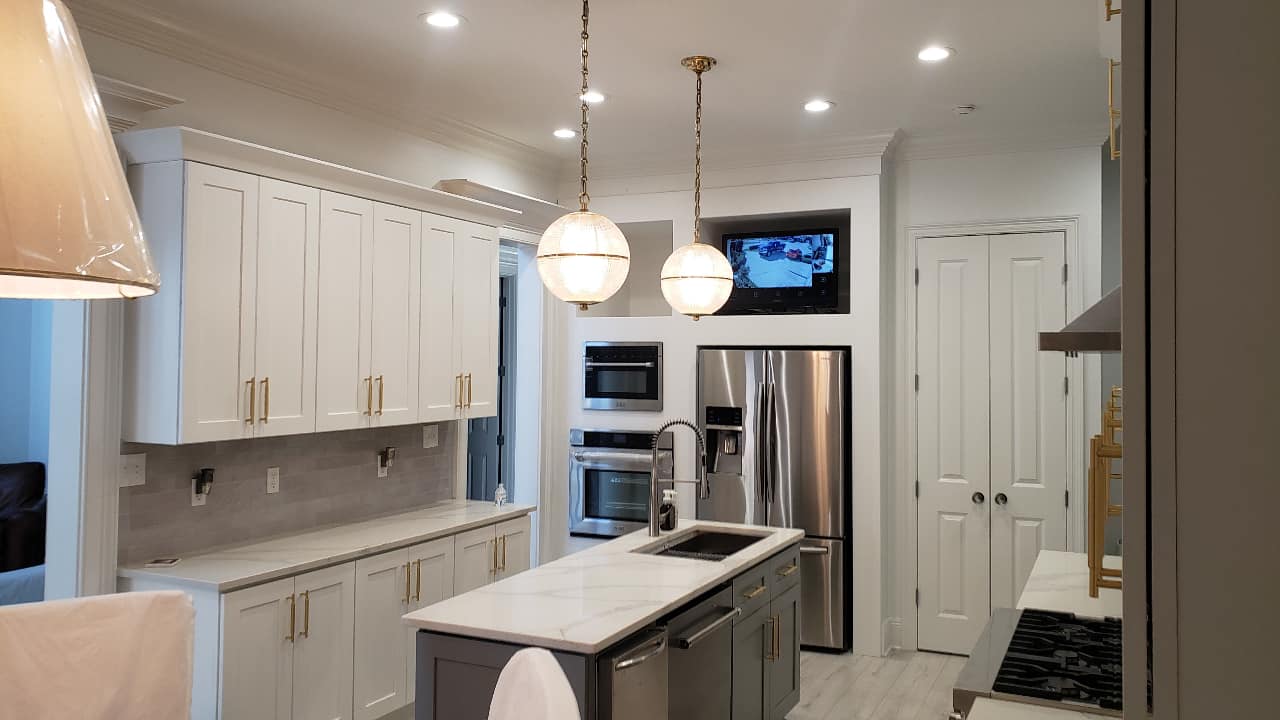 Kitchens Built to Suit Your Needs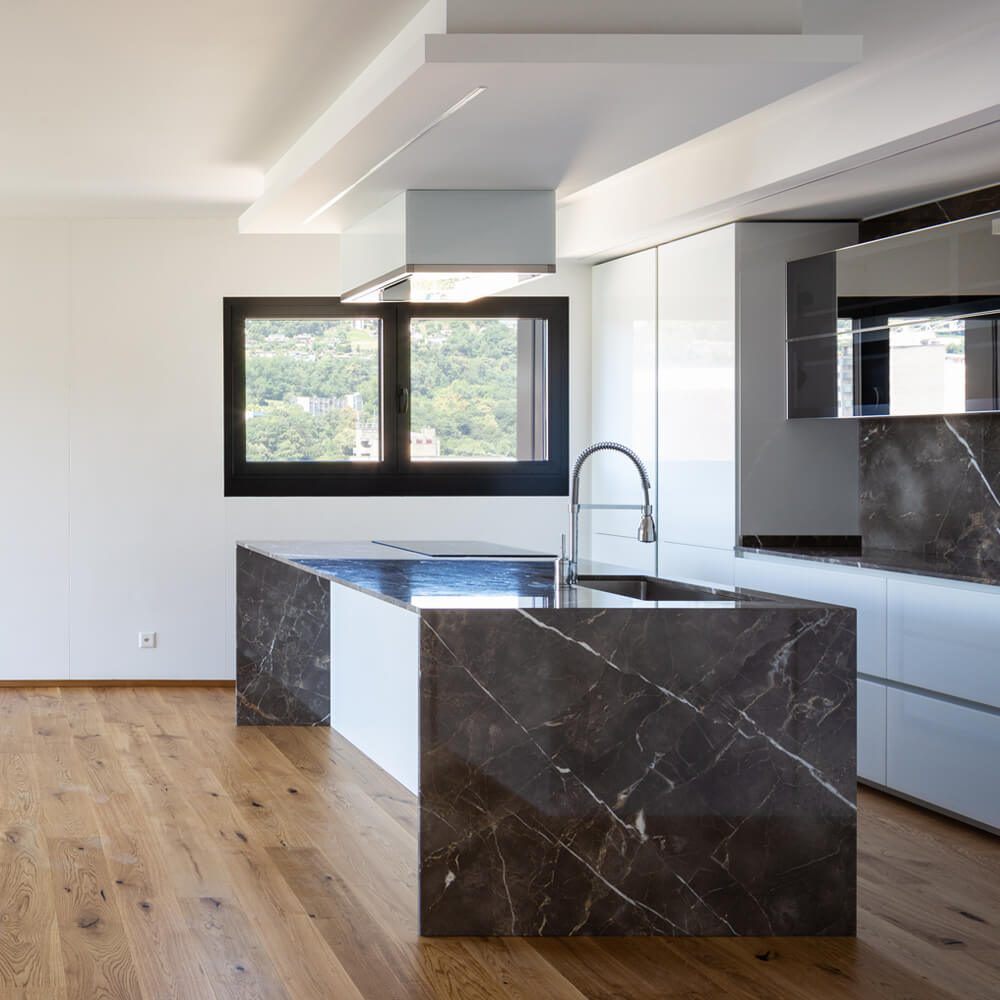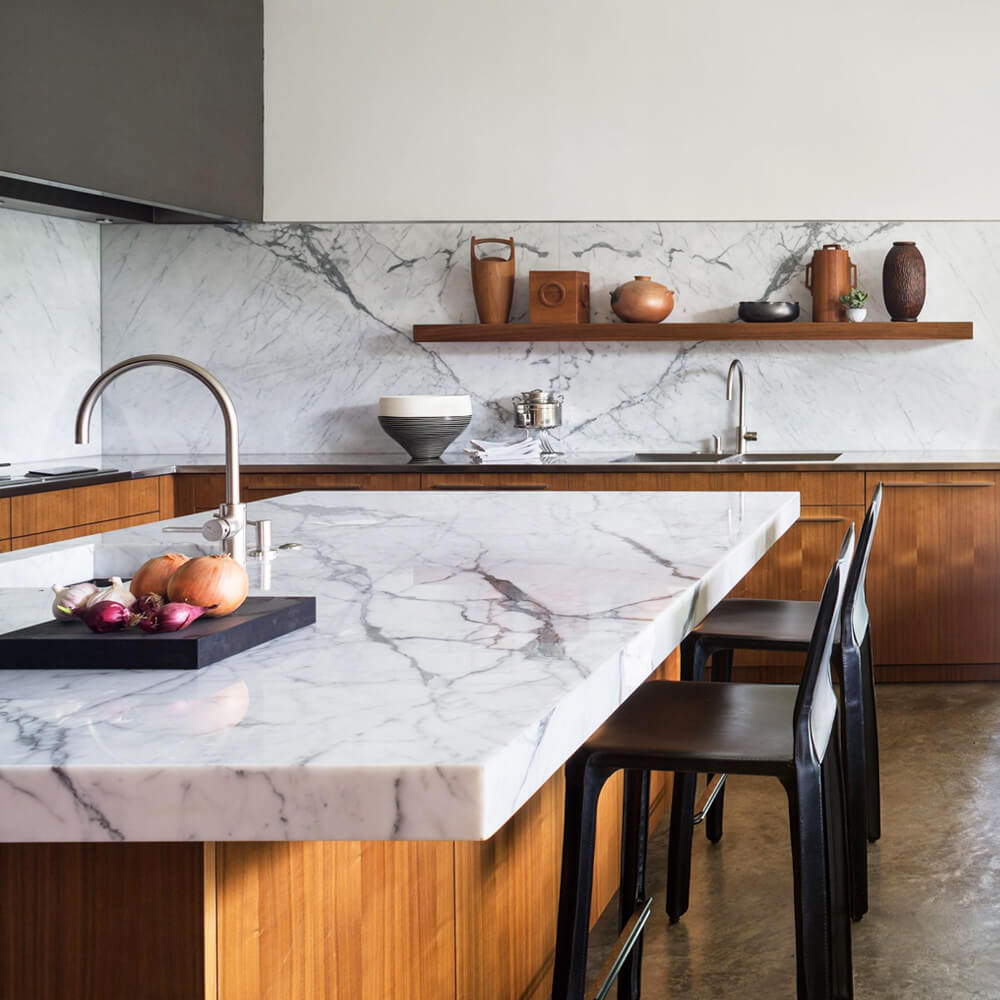 QCG Services is your trusted partner for kitchen remodeling in both New Orleans and Baton Rouge. Our experienced team specializes in creating exceptional kitchen remodels that cater to your unique needs and preferences.
Whether you're in New Orleans or Baton Rouge, we offer a wide range of customization options to bring your kitchen remodel vision to life. From choosing the perfect cabinet styles to reimagining the layout, our skilled designers will work closely with you to transform your space into a stunning culinary oasis. With QCG Services, you can trust in our expertise and attention to detail for a kitchen remodel that exceeds your expectations in both New Orleans and Baton Rouge.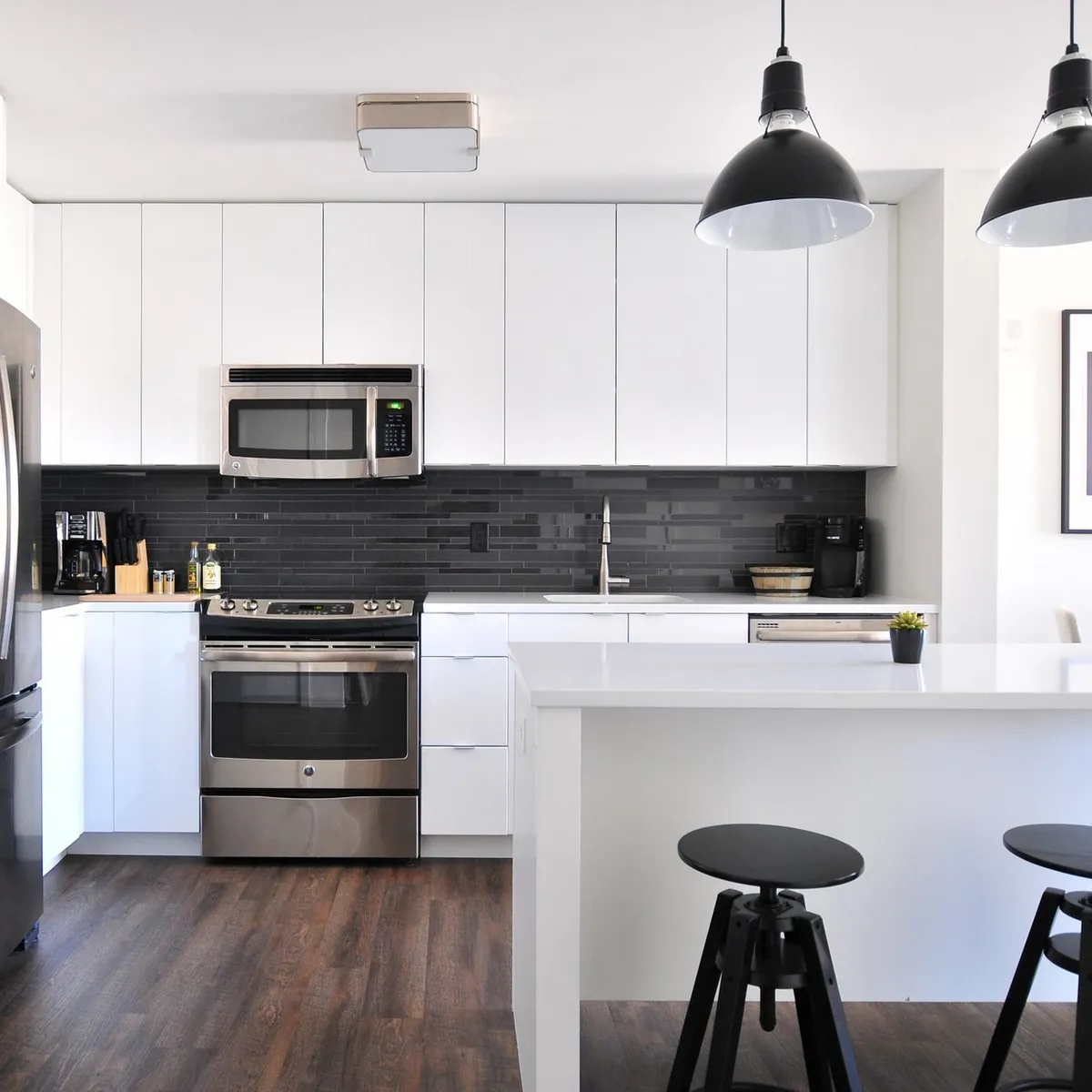 Get to know our design process and what to expect!
Design Consultation
We come by your home to listen and explore your ideas and goals for your home's re-design. From there, we can estimate a range of possible design and remodeling solutions.
Planning Your Space
Once retained, we complete your design. We talk through options and layouts and discuss how you will use the space. We help you weigh the benefits of each option to create your perfect design.
Choose Your New Look
Here's where you decide on the finishes for your new design. We review several expertly curated options and their related costs. You select your cabinetry, counters, flooring, finishes, and materials for your new kitchen design.
Pricing and Agreement
We review the final plans with you, including the cost. We go through the final proposal. When you're satisfied, we sign a contract and get to work.
Scheduling
We schedule your installation based on an agreed-upon start date.
Discover Your New Kitchen and Bath
We want you to be completely satisfied with your new design project. We take you on a final walk through, answer any remaining questions. We won't leave until you're satisfied.